The Franciscan School is located in Adonis, a small village in the Byblos/Don Bosco area.  For the past 12 years, Peace For Lebanon has been providing tuition vouchers to the students of Adonis Franciscan School - Jbeil.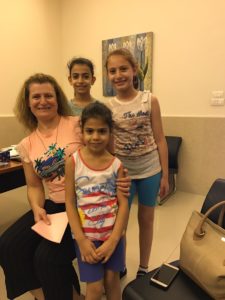 Another hurting family with bright and beautiful children among the students enrolled at this Franciscan school which provides excellent academics as evidenced by the superior results achieved by its students on national exams every single year. In 2018, seven families benefited from tuition aid at this school.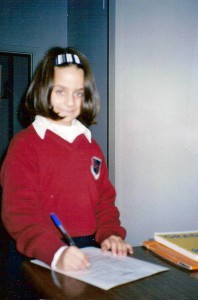 Meet Joyce, signing her own tuition voucher.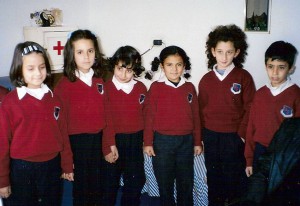 Students gathering in the class.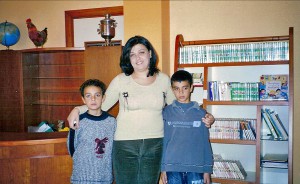 A proud mom with her twins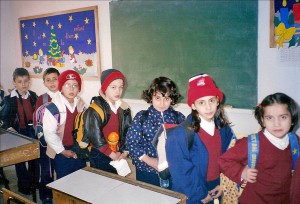 Students leaving the class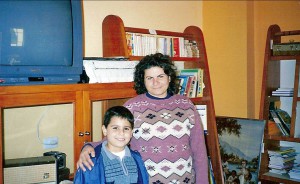 Meet Elias, Tuition is $1,200 - but his family can only afford LL 10,000 ($7) a month.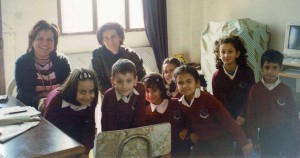 Our social worker with a group of students and a parent.