With Broken hearts, we said goodbye to St. Joseph School in Tyre. It closed its doors at the end of 2018 academic year due to financial bankruptcy. For many years it offered excellent academics to the students of Tyre and neighboring towns. A farewell to the port area, the school, and its students.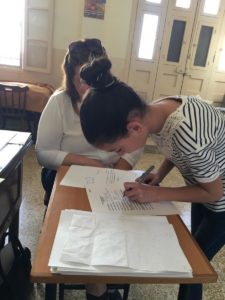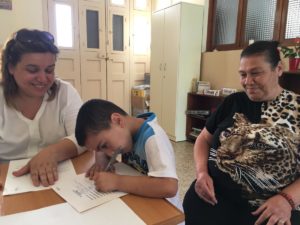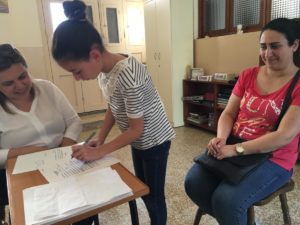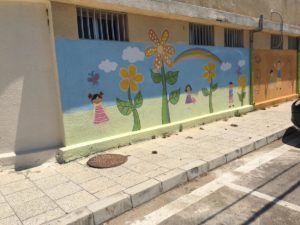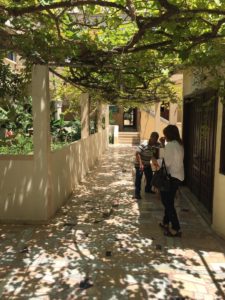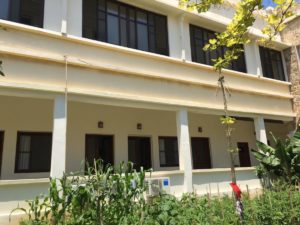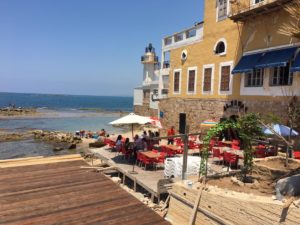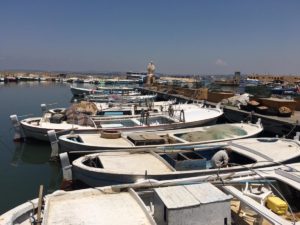 2009
Welcome to the school of St. Joseph in Tyre - South Lebanon. St. Joseph of the Apparition was established in 1882, one of the oldest schools in southern Lebanon. The school was on the verge of closing in 2009, due to a persistent funding deficit caused by the parents' defaulting in tuition payments. Peace for Lebanon is currently providing tuition aid to the children of the fishermen community in Tyre          
                  Thank you Letters from St. Jospeh's students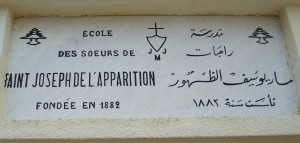 The École Saint- Joseph of Apparition in Tyre, South Lebanon.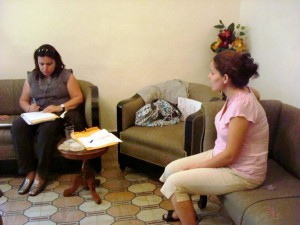 Meeting between a parent and social worker.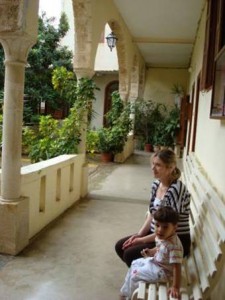 Mother and child waiting for aid.